About Online Services

Click here to use our online services
Patients can perform a number of routine tasks online:
Book appointments
Order repeat prescriptions
View past/future appointments
Cancel appointments
View coded information from your medical records
View test results
Update your contact details
Answer questionnaires
Being able to see your record online might help you to better manage your medical conditions. It also means that you can even access it from anywhere in the world should you require medical treatment on holiday. If you decide not to join or wish to withdraw, this is your choice and practice staff will continue to treat you in the same way as before. This decision will not affect the quality of your care.
You will be given login details, so you will need to think of a password which is unique to you. This will ensure that only you are able to access your record - unless you choose to share your details with a family member or carer. It will be your responsibility to keep your login details and password safe and secure. If you know or suspect that your record has been accessed by someone that you have not agreed should see it, then you should change your password immediately. If you can't do this for some reason, we recommend that you contact the practice so that they can remove online access until you are able to reset your password.
If you print out any information from your record, it is also your responsibility to keep this secure. If you are at all worried about keeping printed copies safe, we recommend that you do not make copies at all.
The practice has the right to remove online access to services for anyone that doesn't use them responsibly.
For more information about keeping your healthcare records safe and secure, you will find a helpful leaflet produced by the NHS in conjunction with the British Computer Society: Keeping your online health and social care records safe and secure.
How to sign up to SystmOnline
How to use SystmOnline
Sign in
Contact Us
Address
Norton Medical Centre
Billingham Road
Norton
Stockton-on-Tees
TS20 2UZ
Tel: 01642 745350
Monday to Friday 8:00am - 6:00pm
Online
Please use our Online Consultation Service to contact us online for an appointment or for queries by using our eConsultation link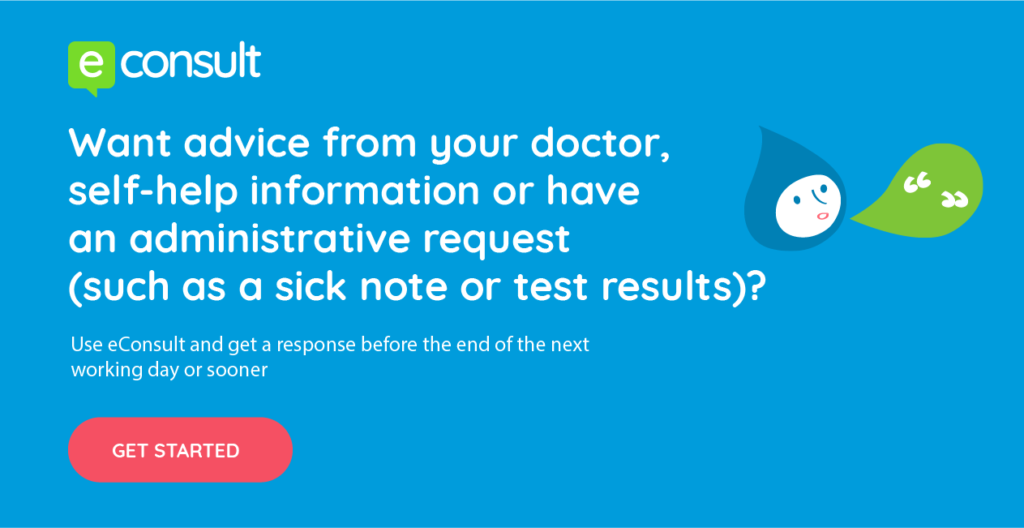 From Monday 27th November, our eConsultation service and telephone lines will both open from 8.30am.
PLEASE NOTE
The practice is closed on Thursdays between 12 noon and 2:00pm for staff training.
We are occasionally closed for training sessions, please see separate notices in the surgery and on the website for specific dates.
Closure dates can be viewed with our Opening Hours Page along with opening times.
Out of Hours
When the practice is closed call 111 for medical help or visit Out of Hours
Emergencies
Call 999 for Health Emergencies