Clinics & Services
Annual Care Reviews
Blood Pressure Clinic
Blood Tests - Monday - Friday, 8:30am - 12noon
Cervical Smears
Chest Clinic
Cognitive Therapy and Counselling
Diabetic Clinic
Elderly Care (over 75)
Emergency Contraception
Family Planning
Learning Disability Health Check
Minor Surgery
Smoking Cessation - Wednesday, 6:00pm - 7:30pm
We can refer to the District Nursing Service
NMC Non-NHS fees
IMPACT on Teesside Psycological Therapy
There is a new Psychological Therapy Service patients can self-refer into. It's called IMPACT on Teesside and their contact number is: 01642 573924.
The new service is called IMPACT on Teesside and has replaced the previous NHS Any Qualified Provider Model, which was delivered by 5 different providers. It includes talking therapy services (IAPT) and Counselling, and also incorporates the Wellbeing and Outreach support previously provided through the Living Life services in South Tees (provided by Middlesbrough and Stockton Mind) and Mind Skills Recovery College in North Tees (previously provided by Hartlepool Mind).
The partnership delivering IMPACT on Teesside includes:
Alliance Psychological Services Limited
Middlesbrough and Stockton Mind
Insight Healthcare
TEWV NHS Foundation Trust
Tees Valley Crisis Service - Mental Health Emergency
There is a new patient self referral number for the crisis team. The new number makes it easier for those in mental distress, including children, older people and those with learning disabilities and/or autism, to get urgent help the contact number is: 0300 0200317.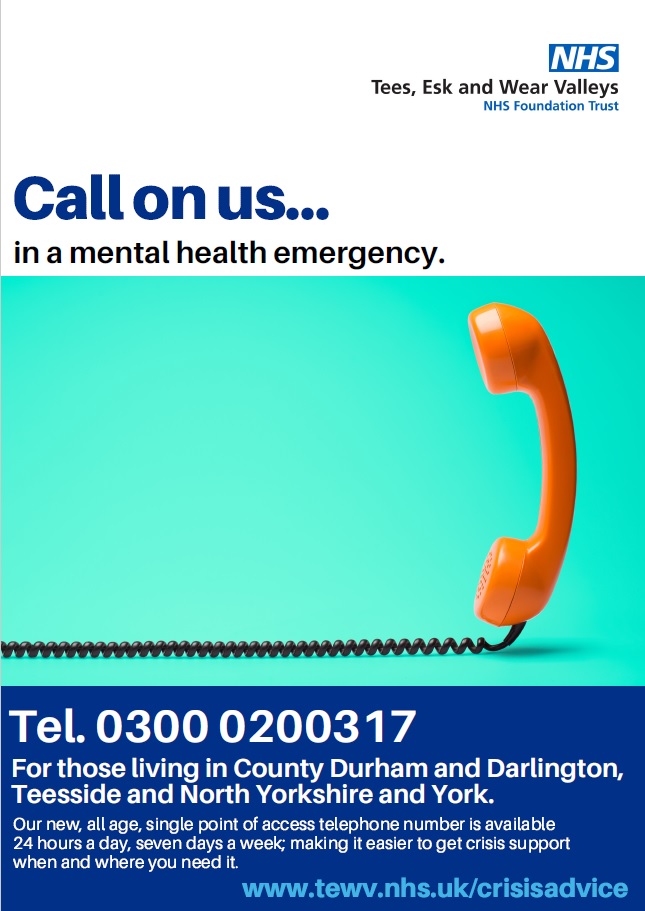 Chaperones
All patients are entitled to have a chaperone present for any consultation, examination or procedure where they consider one is required. The chaperone may be a family member or friend but on occasions, such as during intimate examinations, a formal chaperone may be preferred.
If possible, please request a chaperone at the time of booking an appointment so that arrangements can be made and the appointment is not delayed in any way. The Healthcare Professional may also require a chaperone to be present for certain consultations.
LiveWell Dementia Hub
Find out more about the LiveWell Hub Here.
Stockton's Local Offer
Find out more about services for children and young people with special educational needs and disabilities by visiting Stockton's Local Offer.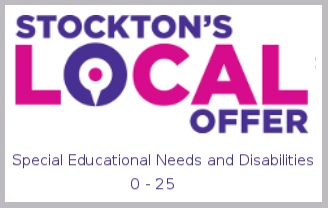 Appointments
Medication Queries
Patient Self-Referral
Patient Self Help
Contact Us
Address
Norton Medical Centre
Billingham Road
Norton
Stockton-on-Tees
TS20 2UZ
Tel: 01642 745350
Monday to Friday 8:00am - 6:00pm
Online
Please use our Online Consultation Service to contact us online for an appointment or for queries by using our eConsultation link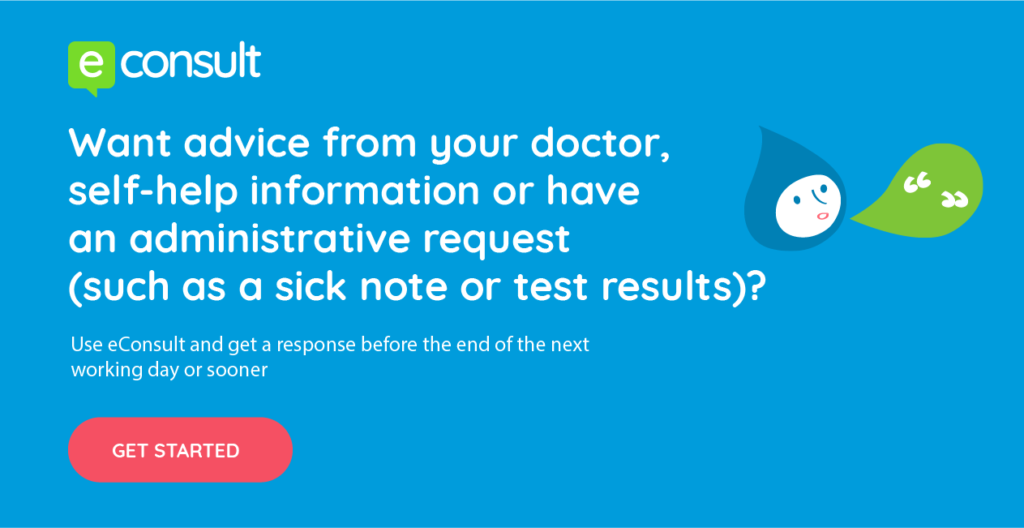 From Monday 27th November, our eConsultation service and telephone lines will both open from 8.30am.
PLEASE NOTE
The practice is closed on Thursdays between 12 noon and 2:00pm for staff training.
We are occasionally closed for training sessions, please see separate notices in the surgery and on the website for specific dates.
Closure dates can be viewed with our Opening Hours Page along with opening times.
Out of Hours
When the practice is closed call 111 for medical help or visit Out of Hours
Emergencies
Call 999 for Health Emergencies