Medical Records
Medical details are held on computer to make them available to the team, giving you better health care and treatment. We hold only data which is relevant and try to ensure that the data is accurate, kept up to date, and held for no longer than is necessary in accordance with the General Data Protection Regulations (2018) and the Data Protection Act 2018. The data is also used in the planning of medical services and research. We only ever use or pass on information about you to other members of the medical profession if they have a genuine need to know. Everyone who receives information from us has a legal duty to keep information about you confidential, and whenever possible, we remove any details which identify you.
Patients must give their consent for information to be disclosed to any agencies outside the medical profession, for example Insurance Companies, Solicitors, Police, etc.
Accessing Your Medical Records
You have a right of access to your medical records and computer information. If you wish to see your paper or computer records, please complete this form and return it to the practice. This service is Free but a charge can be applied for excessive and multiple requests.
The practice is allowed up to 30 days to respond to requests for information but will aim to meet the NHS target of 21 days. Please make sure that you allow enough time if you need a copy of your records before a specific date. In certain circumstances we may need extra time to consider your request and can take up to an extra two months. If we need to do this, we will let you know within one month that we need more time and will inform you why.
For further information about accessing your medical records, please visit the NHS Choices website.
Contact Us
Address
Norton Medical Centre
Billingham Road
Norton
Stockton-on-Tees
TS20 2UZ
Tel: 01642 745350
Monday to Friday 8:00am - 6:00pm
Online
Please use our Online Consultation Service to contact us online for an appointment or for queries by using our eConsultation link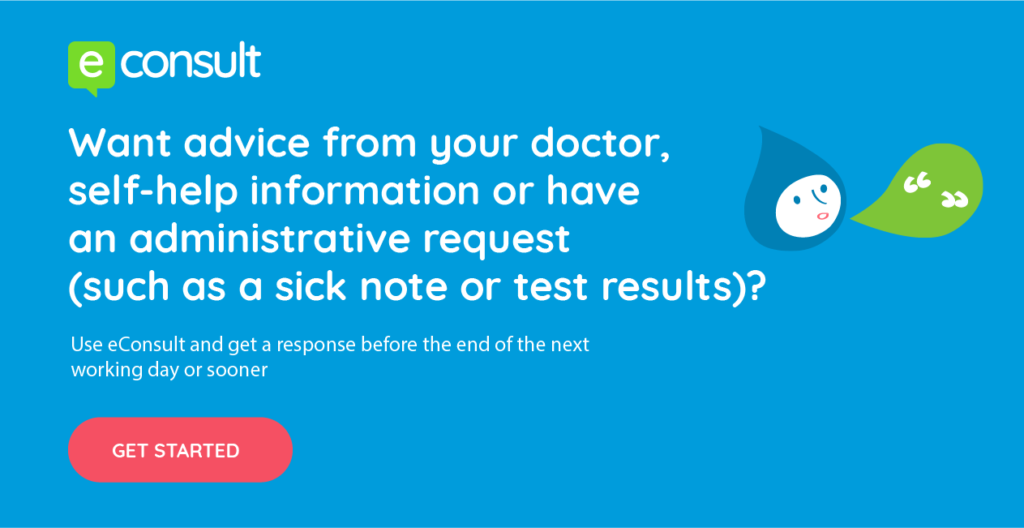 From Monday 27th November, our eConsultation service and telephone lines will both open from 8.30am.
PLEASE NOTE
The practice is closed on Thursdays between 12 noon and 2:00pm for staff training.
We are occasionally closed for training sessions, please see separate notices in the surgery and on the website for specific dates.
Closure dates can be viewed with our Opening Hours Page along with opening times.
Out of Hours
When the practice is closed call 111 for medical help or visit Out of Hours
Emergencies
Call 999 for Health Emergencies