Patient Participation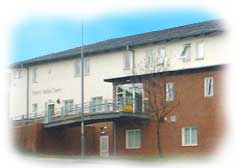 Patients' Group
A voluntary group, run by patients for patients - with a little help from the team. They get together several times a year to discuss health-related topics. They choose, plan and organise their events and are also involved in fundraising. Watch for the posters in the surgery or ask at reception for details.
Patient Reference Group
The Patient Reference Group will be a virtual group who are contacted occasionally and asked for an opinion on aspects of the Practice and the services provided. We would like as many people as possible to provide their email addresses and agree to be contacted every now and again to answer a few questions.
If you are interested in joining this group please complete this form and hand it in at reception.
Patients' Views
We aim to offer a quality service and are interested in hearing any constructive comments you have to make which will help improve this service. You can write your comments, complaints, suggestions or ideas down and place them in the Patients' Views Box situated in the main waiting room.
Appointments
Register as a Patient
Medication Queries
About SystmOnline
Patient Self Help
Patient Self-Referral
Contact
General Information
Contact Us
Address
Norton Medical Centre
Billingham Road
Norton
Stockton-on-Tees
TS20 2UZ
Tel: 01642 745350
Monday to Friday 8:00am - 6:00pm
Online
Please use our Online Consultation Service to contact us online for an appointment or for queries by using our eConsultation link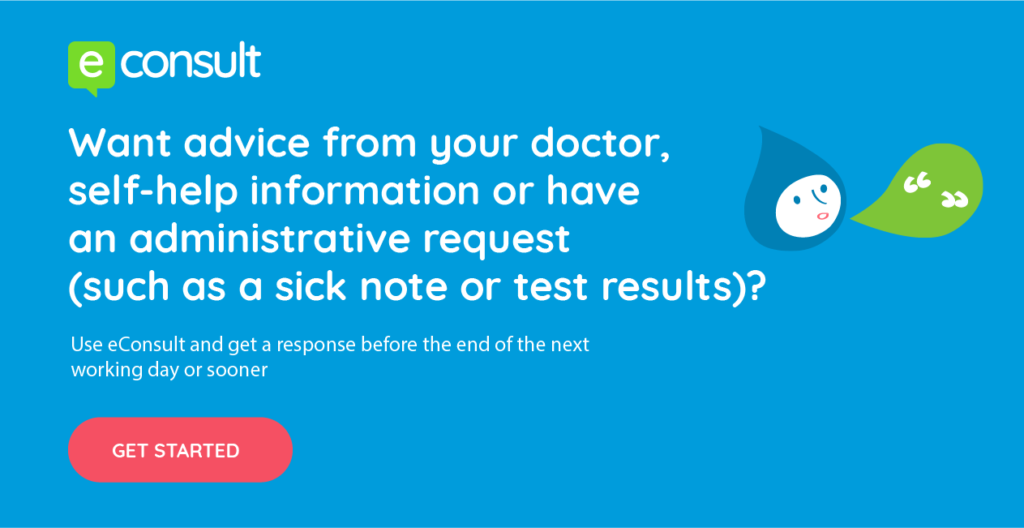 From Monday 27th November, our eConsultation service and telephone lines will both open from 8.30am.
PLEASE NOTE
The practice is closed on Thursdays between 12 noon and 2:00pm for staff training.
We are occasionally closed for training sessions, please see separate notices in the surgery and on the website for specific dates.
Closure dates can be viewed with our Opening Hours Page along with opening times.
Out of Hours
When the practice is closed call 111 for medical help or visit Out of Hours
Emergencies
Call 999 for Health Emergencies