About Your Medical Records
This section is all about how your medical records are used by Norton Medical Centre and other NHS care providers. There is a lot of information about information sharing so please take the time to read it carefully before making any choices. Please be assured that you will still receive the same standard of care from all NHS organisations regardless of your preferences about how your medical information is used.
Please select an option below for further information.
SystmOne records | Summary Care Record | Public Health
Contact Us
Address
Norton Medical Centre
Billingham Road
Norton
Stockton-on-Tees
TS20 2UZ
Tel: 01642 745350
Monday to Friday 8:00am - 6:00pm
Online
Please use our Online Consultation Service to contact us online for an appointment or for queries by using our eConsultation link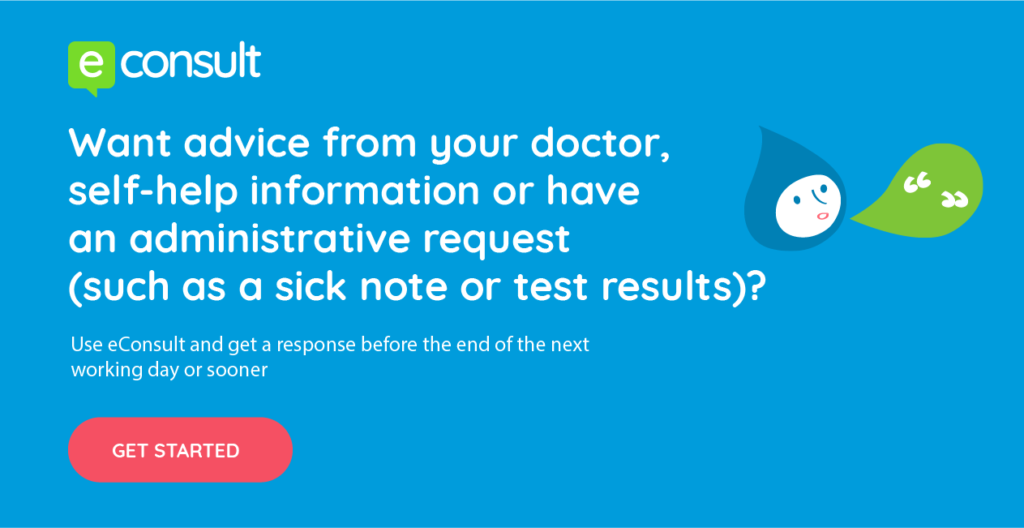 From Monday 27th November, our eConsultation service and telephone lines will both open from 8.30am.
PLEASE NOTE
The practice is closed on Thursdays between 12 noon and 2:00pm for staff training.
We are occasionally closed for training sessions, please see separate notices in the surgery and on the website for specific dates.
Closure dates can be viewed with our Opening Hours Page along with opening times.
Out of Hours
When the practice is closed call 111 for medical help or visit Out of Hours
Emergencies
Call 999 for Health Emergencies